---
---
The Mask 1.0 will make your workout so efficient, you can actually cut the amount of time spent in training by as much as two-thirds. Simply strap it on and begin your normal work out. Within days, you'll see the difference!
It's really simple science. By conditioning your lungs and creating pulmonary resistance, your diaphragm is strengthened, thereby making your lungs work harder with this The Mask 1.0. When lungs work harder, the surface area and elasticity in the alveoli is increased, thus increasing your stamina and ability to go harder at your sport – or simply have increased energy for daily living.
The Mask 1.0 multi-level resistance system uses their patented "Resistance Training Device" flux valve system, forcing you to inhale fuller, deep breaths. While your body adapts, your lungs will be trained to take deeper breaths and use the available oxygen more efficiently. Increasing your alveoli's surface area could help transport more oxygen via your red blood cells and carry it to the extremities.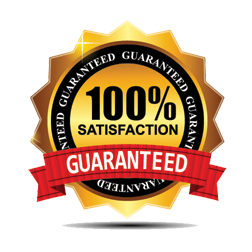 We´re sure that you will love our products at Fighters Home and that´s why we offer you a 100% satisfaction Guarantee. If you a problem with your order and no one else can help reach us to us at fightershomeservice@gmail.com.
---